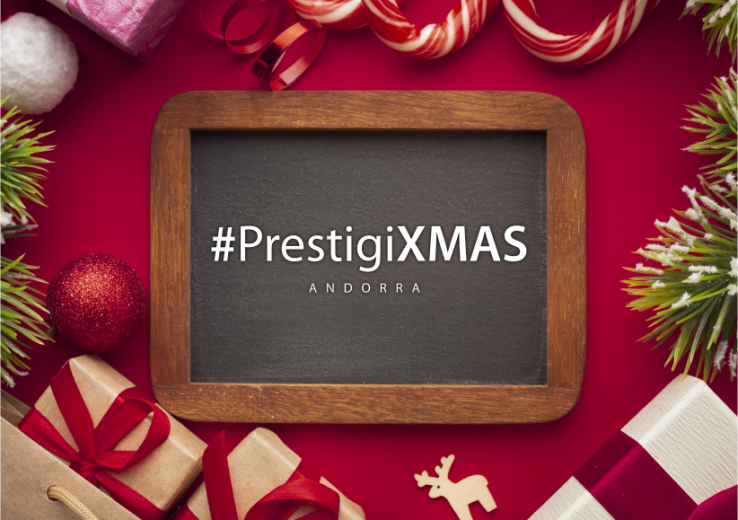 Christmas is synonymous with illusion, tradition and magic, the DNA of our hotels, which, as every year, return on these dates so marked in our motto #PrestigiXMAS.
We have prepared a magnificent gastronomic offer in the Gran Bufet Restaurant, which gathers joy, tradition and all the affection for these holidays that we so much need to recover.
Enjoy our gastronomic proposals for Christmas Eve, San Esteban and New Year's Eve, you deserve to savor a dream Christmas in the Country of the Pyrenees, in its outdoor Christmas market you can shop, find local products, as well as enjoy live musical performances. The Poblet de Nadal or Christmas Village, is one of the biggest attractions that will make the illusions of the little ones, its lights, its booths and above all the ideal place to deliver your letter to Santa Claus or His Majesty the Three Wise Men.
We are located in the heart of Andorra, but above all, we want to be close to your heart. Leisure, gastronomy and relaxation, all in one with Prestigi Hotels.